❄️ Winter Flights ❄️
Available For A Limited Time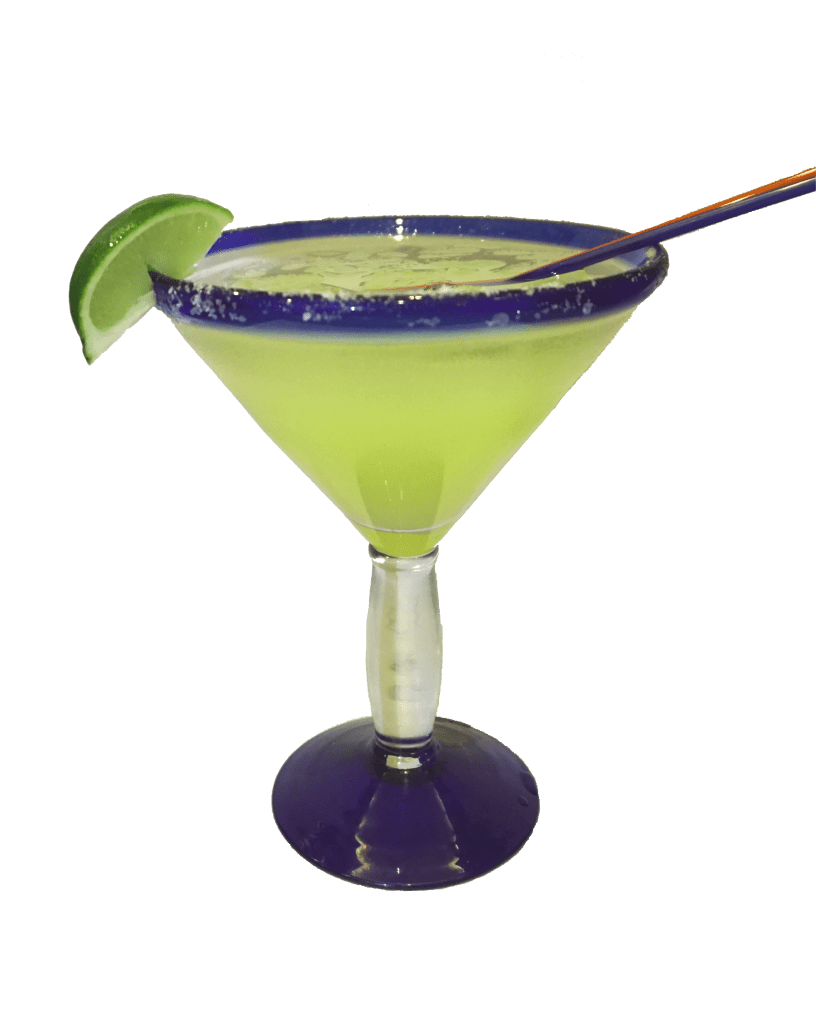 Let's Happy Hour!
4 p.m. – 6 p.m.
Ganzo's is your place to gather with your friends and enjoy some of the best drinks in the QC. See you after work!
Today's Happy Hour specials are $1 off Appetizers & Bottles, $3 16oz Domestic Drafts, $3.25 Well Drinks, and $5.25 Lime Margaritas!
See all specials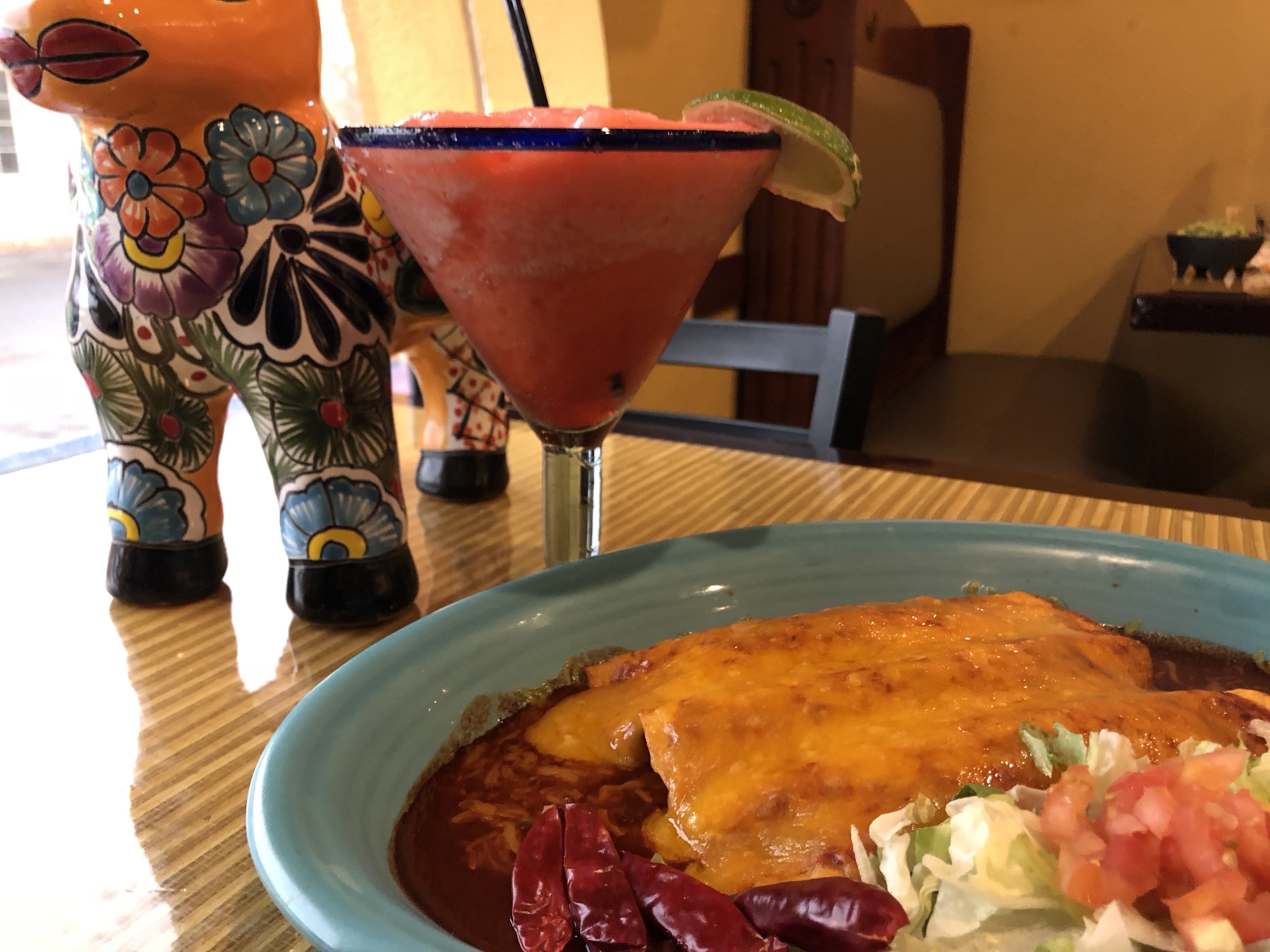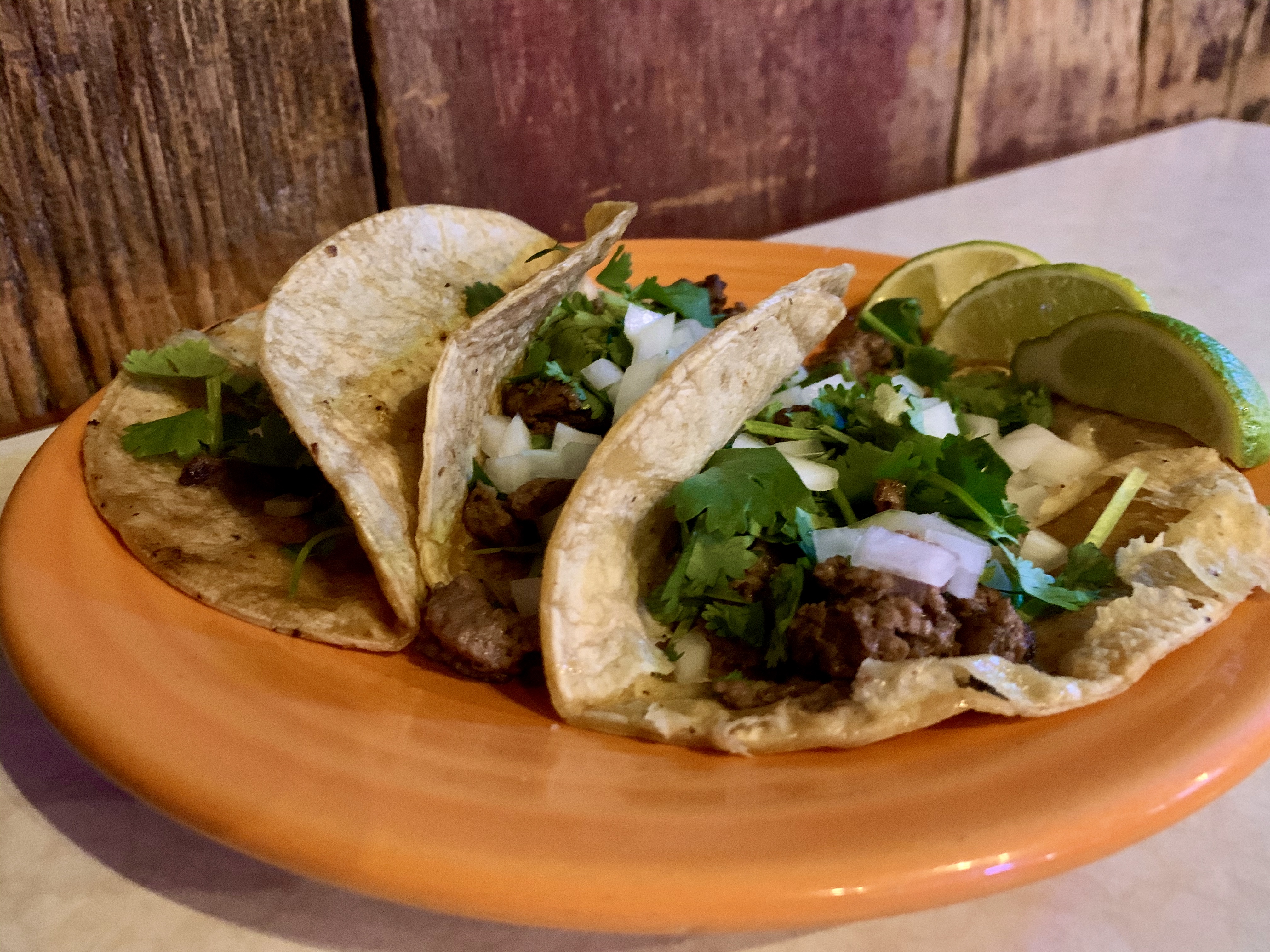 Mexican Style Tacos $10.35
"You'll have some of the best food ever! Regardless of location. I've eaten real Mexican in Mexico,Texas, all over the South, West, and Midwest. This is some of the top food hands down."

Anthony Franklin
"My favorite place to go! Home away from home! Awesome service and staff! Love bringing new people there to experience it too! Great family friendly environment."

Helene DeVine
"You're not going to find better food in the Quad Cities. Ganzo's is where you want to be. Trust me."

Gerald Whelchel
At Ganzo's Mexican Restaurant, we believe that it's important to give back to our community and teach our community about our heritage which is why every year we host a Cinco de Mayo fiesta and 5K to raise money for local charities and to give our community the chance to experience a true Mexican fiesta.
We are proud to have been able to raise over $50,000 for local non-profits.
More Info
Ganzo's Mexican Restaurant is committed to giving back to our local community who has supported us throughout the years. We have been able to gift over $50,000 in donations to local non-profits through our Cinco de Mayo Fiesta and 5K.
More Info
If you're looking for a fast-paced, fun-loving work environment, then look no further! Ganzo's Mexican Restaurant is the perfect place to start or grow your career. What are you waiting for? Apply now!
Apply Now!